Written by

Ellen Dunagan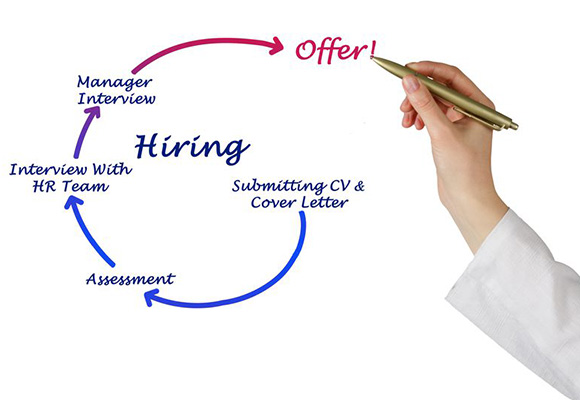 Send resume to employer → Hear back from employer → Get interview → Get job offer.
If only it were this simple!
While the resume is the universal calling card to finding a job, when it comes to job hunting (and I say this over and over again to my clients!) it is just ONE tool you utilize to get a job or change careers. What are the most important things a resume should have? In one word: results.